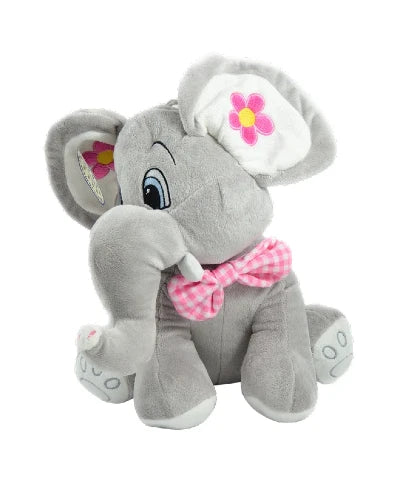 Smudgical Makes Kids Happy
Welcome to Smudgical.com, your one-stop-shop for kids and baby toys! We offer a wide variety of toys that are perfect for babies, toddlers, and young children, all carefully selected to ensure the highest quality and safety standards. From plush toys and dolls to educational and developmental toys, we have everything you need to keep your little ones entertained and engaged. Browse our selection of toys today and discover the perfect gift for your child, grandchild, or loved one!
Start Shopping
The Best Choise For You!
Regular price
$0.00 USD
Sale price
$16.99 USD
Unit price
per
UV Sterilizer with Charger Box

Power up on battery, zero down on germsDouble down on function and efficiency with our UV Sterilizer with Charger Box. A phone charger for smartphones with wireless charging capability on the outside and a sanitization chamber on the inside, this one-of-a-kind item gets two things done at once. How cool is that?

Read More

Peek-A-Boo Elephant Toy

It sings. It plays.It comes to lifeYour child's new elephant friend has two fun functions: press the left foot to play an interactive game of peek-a-boo; press the right foot to hear the song "Do Your Ears Hang Low" in a cute child's voice. During both play modes, the elephant's ears move and flap, like the elephant has come to life: it's sure to delight your little one.

Read More

Wireless LED Bluetooth Speaker

A must-have for a music loverAre you tired of boring and tacky speakers? Some look good but work bad, some work nice but look so-so? This is a happy medium. Fun and cool design, great working efficiency, amazing sound - a perfect gadget for someone who can't live without music. Check this one out!

Read More